Our Guarantee Policy
Free Pick Up & Delivery
We Take Responsibility For Our
Actions

.
We set ourselves apart with a no hassle situation. The reason you're going to come to us is that if there is an issue, we are just going to take care of it. Simple.
We Guarantee:
Your clothes are clean in the best manner possible

Your clothes smell fresh

Your clothes are pressed and inspected

Your clothes have all their buttons

Your clothes are done on time

Your clothes are not lost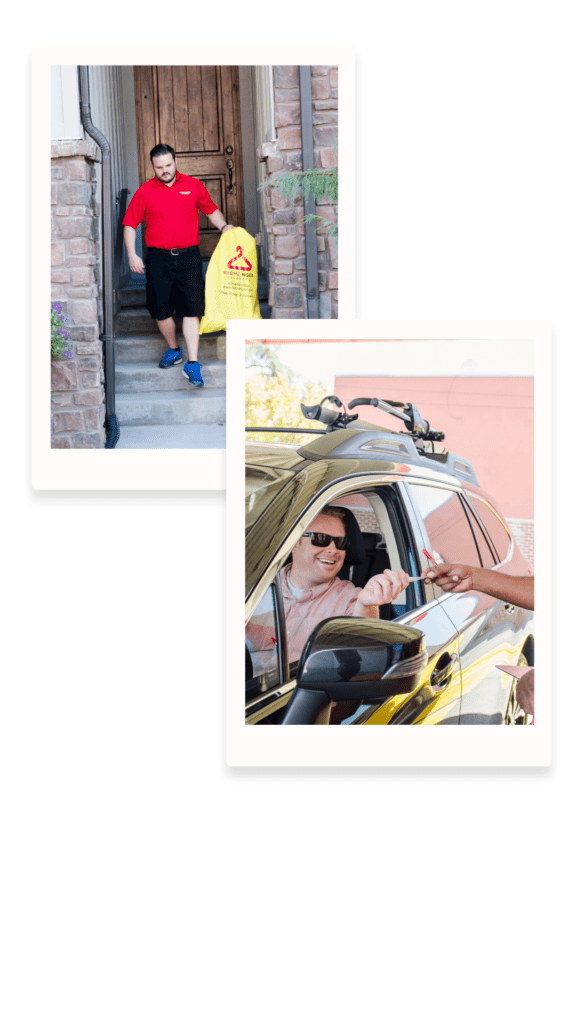 Red Hanger Environmental Stewardship Guarantee Policy
Over the years, we've moved toward a more and more environmentally friendly cleaning processes from start to finish. We implement Earth friendly initiatives at every opportunity. Aside from our guarantee policy, Here are a few ways we try to be examples of responsible stewardship at Red Hanger Cleaners:
Safe Cleaning Solutions
We use Earth-friendly cleaning fluid to clean your clothes, including GreenEarth Cleaning solutions & EcoSolv.
Modern Machines
We use the latest and most efficient cleaning technology, equipment and machinery to clean and press your clothing.
Energy
We've installed technology solutions and look for renewable energy sources to minimize the amount of energy we use in our stores.
Water
Conserving water saves energy. Reducing your water use also reduces your carbon footprint. We minimize water usage and consumption.
Waste
We're using 100% recyclable clear plastic wrap to protect your clean clothes, we've eliminated excess paper in our packaging, and all of our printed materials are on recycled paper.
Recycling
We reuse or recycle any hangers you return to us and recycle your clear plastic wrap (put them in your laundry bag with your dirty clothes when you drop off your cleaning).
Greenhouse Gas Emissions
We're constantly rethinking our fleet and cleaning operations as we strive to reduce fuel consumption and air pollution to protect our environment and community.
Tagless Tracking
We have invested in the latest technology, equipment and machines to continuously track your clothes while they are in our care without needing paper tags, pins, or staples.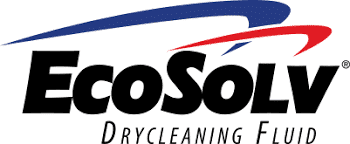 What our clients are saying about our services
Welcome to Red Hanger
Sign Up in Less than 60 seconds.
Creating your account is easy and doesn't cost a thing.
This is where the magic happens. Create an account now for loyalty points with free pick up and delivery.
Get Help