Red Hanger Cleaners Highland, Utah
This location has been part of the community since 2007 but became a Red Hanger in 2022. We love this location and installed brand new shirt pressing equipment in 2023.
It has a 24 hour drop-off window and will accept same day orders until mid-morning.
Address:
5424 W 11000 N,
Highland, UT 84003
Hours:
Monday – Friday: 7am – 7pm
Saturday: 8am – 7pm
Sunday: Closed
Order Pick Up & Delivery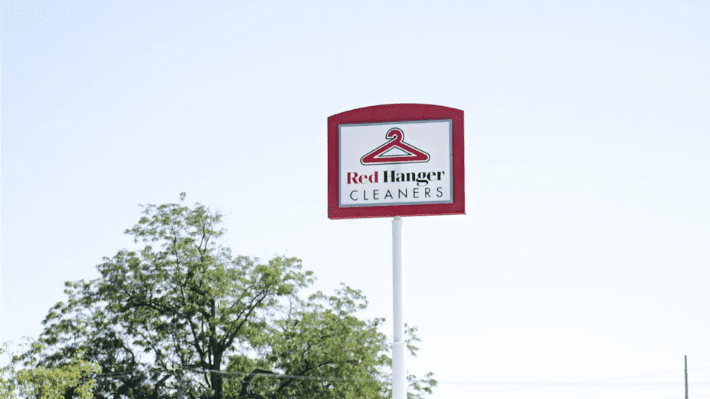 What our clients are saying about our services