Red Hanger Locations
Free Pick Up & Delivery
Find a Red Hanger location nearest you.
Red Hanger Cleaners has provided dry cleaning and laundry service to the greater Salt Lake area since the 60s.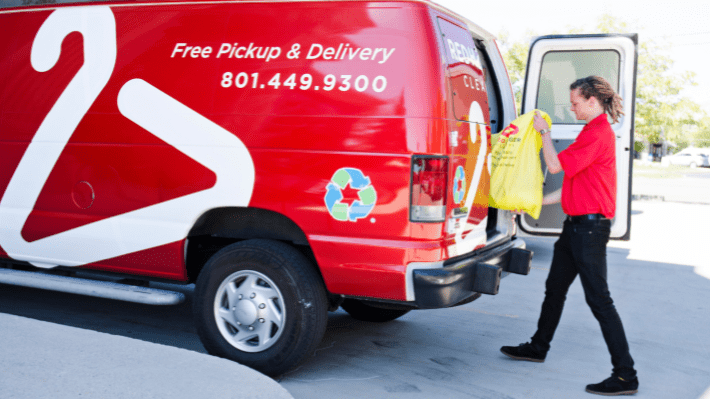 We have Red Hanger Locations from North Ogden to Saratoga Springs and everywhere in between. Or, we'll come to your home.
Salt Lake County
Our dry cleaning and laundry service locations in Salt Lake County are convenient for you, your family and friends!
Davis County
We provide dry cleaning and laundry service at three locations in Davis County. Remember to choose free pickup & delivery!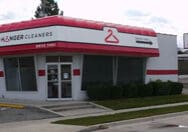 Bountiful
This building has been a dry cleaner for forever but came online with Red Hanger in 2014.
Weber County
We offer reasonable prices and excellent customer service at our Weber County Red Hanger location in North Ogden!
Utah County
If you want quality service on a personal level, you have come to the right place. Visit our two Red Hanger locations in Utah County today.
Red Hanger Utah Locations