Wedding Gown Cleaning
Wedding Gown Preservation
Wedding Gown Cleaning & Preservation
Red Hanger offers wedding gown cleaning and bridal gown services for before and after your big day. In fact, from bride to groomsmen and everyone in between, you can rely on us to make your apparel perfect and preserved for years to come.
Wedding Garments
Preservation services will save your wedding dress! If your dress isn't properly preserved, it is doomed to a bleak future.
We help you prep up for the big day. Contact us for steaming, pressing and hand finishing your wedding apparel.
Wedding Gown Cleaning, Preservation & Heirlooming 
Take the proper steps to preserve your wedding gown. We are experts in cleaning and  storing virtually any piece needing heirlooming.

Besides being able to carefully and thoroughly clean delicate wedding dresses, we work with you using the latest technology to carefully preserve the garment so that it is available for future generations or just a trip down memory lane.

We preserve your gown by carefully packaging and sealing your dress against the elements.
Get Started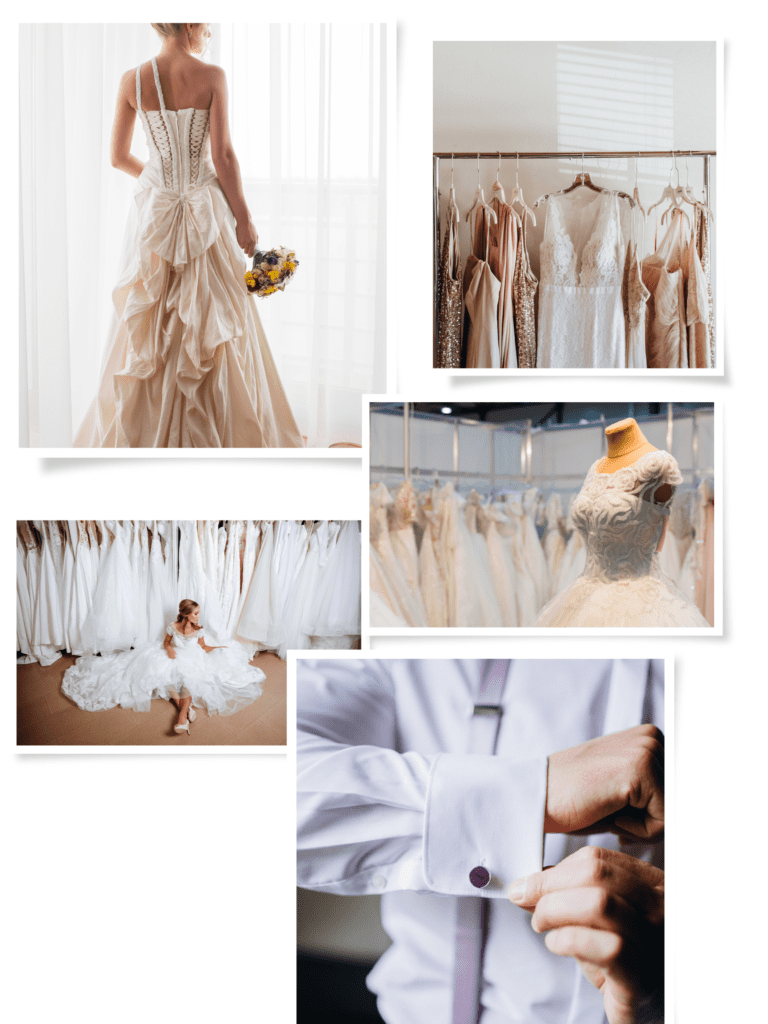 See what folks are saying about us.
Welcome to Red Hanger
Sign Up in Less than 60 seconds.
Creating your account is easy and doesn't cost a thing.
This is where the magic happens. Create an account now for loyalty points with free pick up and delivery.
Get Help