Follow these steps when navigating through the app: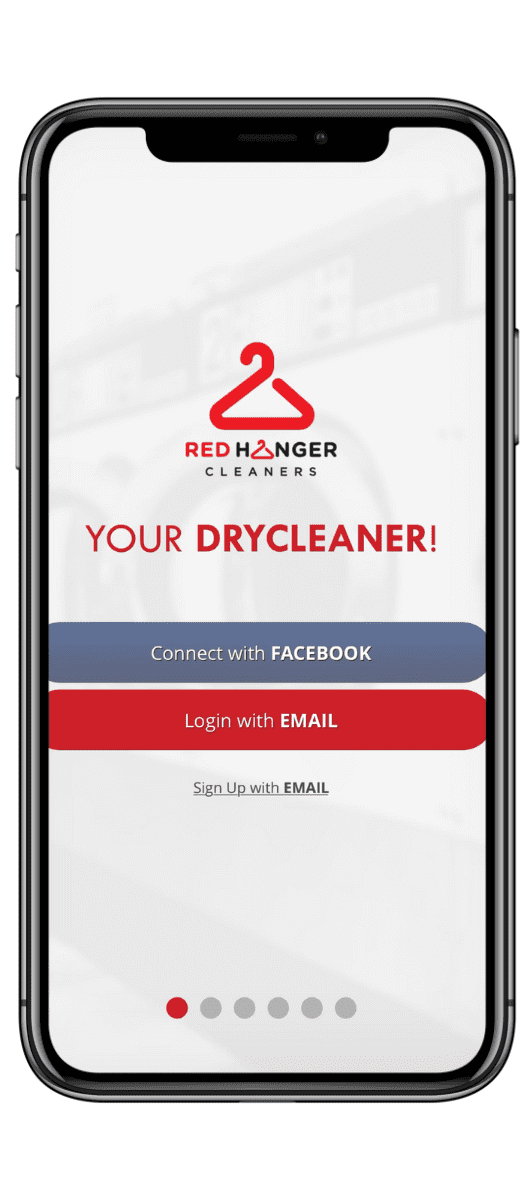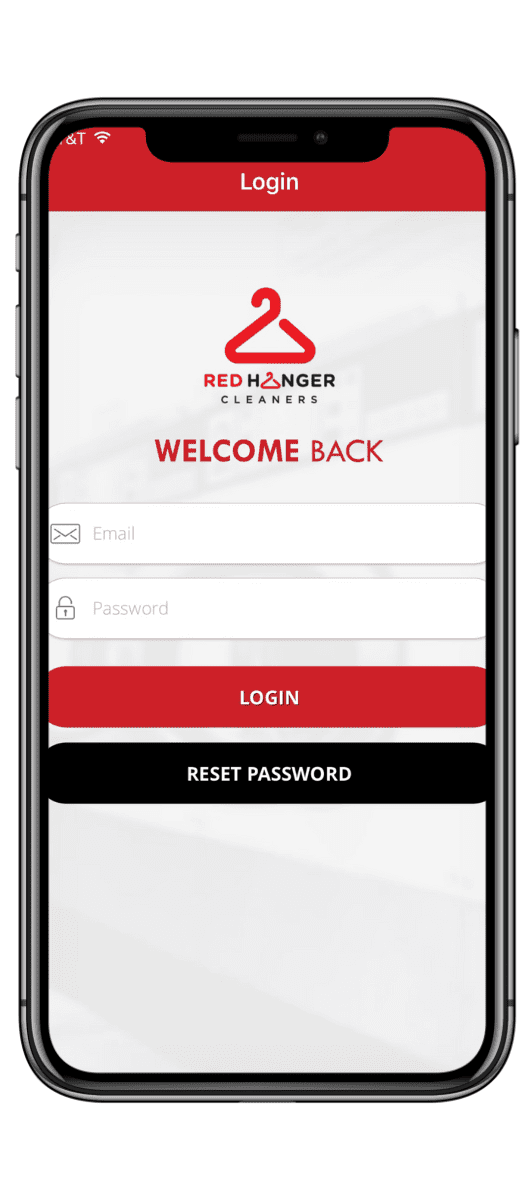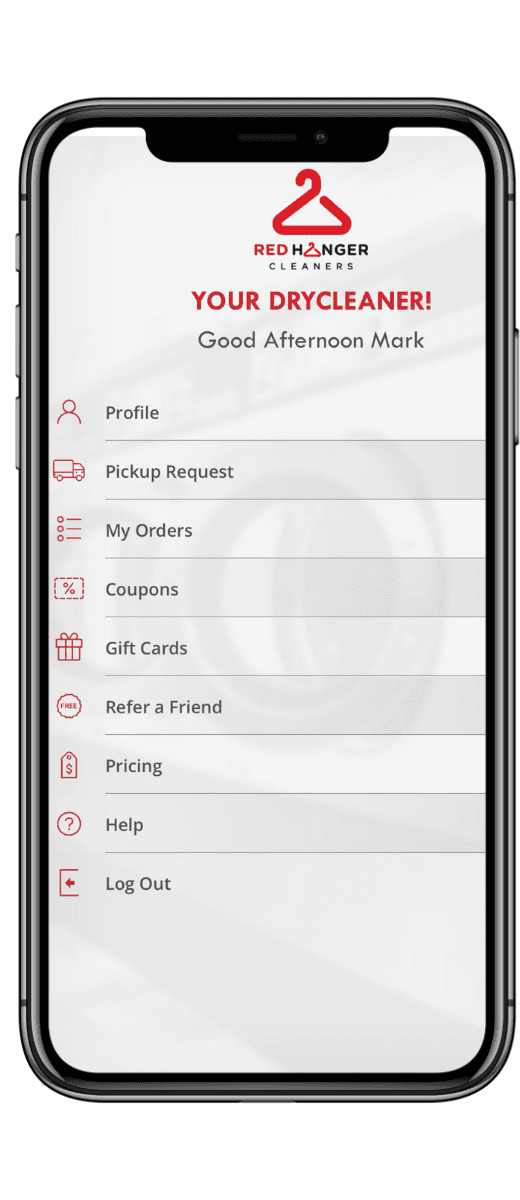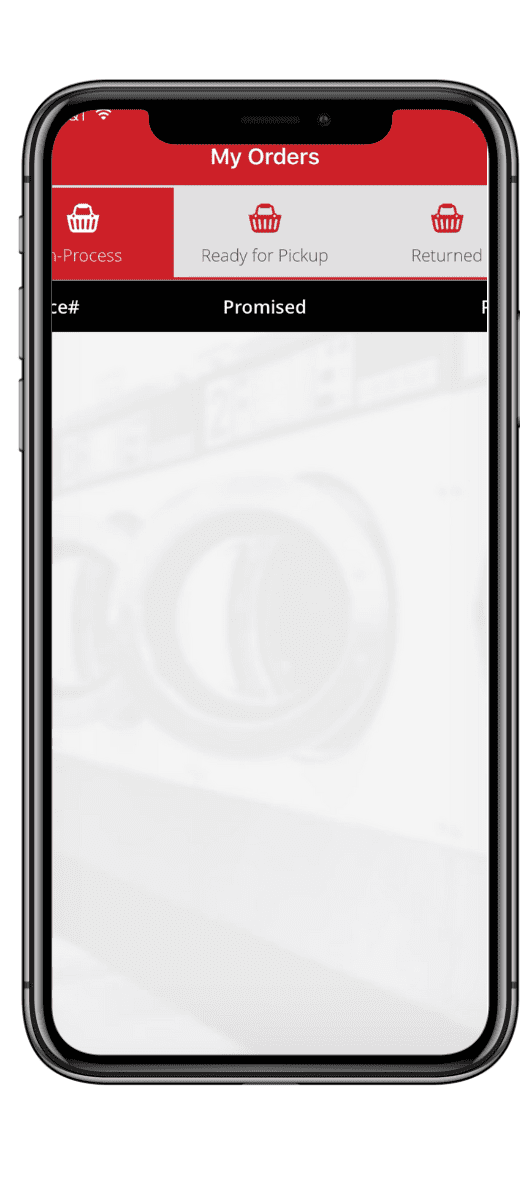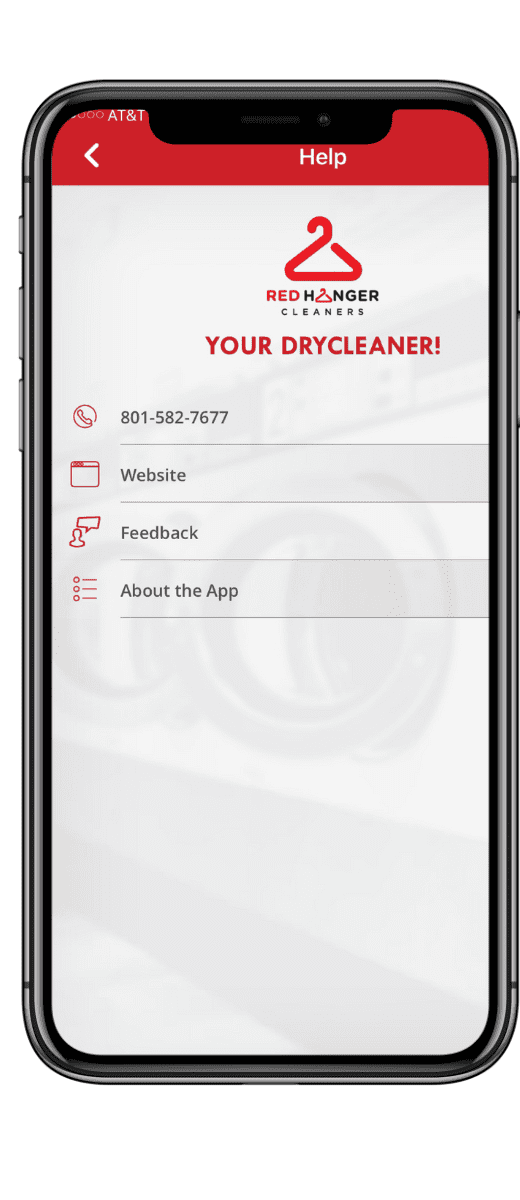 See what folks are saying about us.
Welcome to Red Hanger
Sign Up in Less than 60 seconds.
Creating your account is easy and doesn't cost a thing.
This is where the magic happens. Create an account now for loyalty points with free pick up and delivery.
Get Help