Shirt Laundry
Free Pick Up & Delivery
Executive Shirt Laundry
Shirt Laundry includes washing and pressing of cotton or mostly cotton button down shirts. These shirts are pressed differently from silk or rayon.
The service also includes button inspection and free replacement of broken buttons.
Your clothes say so much about your personality. A well pressed shirt speaks volumes and you never know who's looking. Light or heavy starch? Just let us know.
With Red Hanger shirt laundry service, you can completely remake your schedule. You'll have plenty of time on your hands & always have a clean shirt to wear 🙂
Latest Technology In Shirt Laundry
We don't outsource your shirts to a big cleaner who doesn't know your name. In fact, we do everything right here with the latest in shirt pressing technology!
Quality of Shirt Laundry
You will definitely look your best in a shirt that has been professionally laundered and pressed. In fact, we always double check to make sure your buttons are not damaged or missing and that your shirt is looking great, complete with a collar support.
Shirt Laundry Finishing Touch 
When receiving shirt laundry services, ask for your shirts on hangers, or folded and boxed to be ready for your suitcase. Overall, we are here to help make you look and feel your best everyday!
Get Shirt Laundry Service Today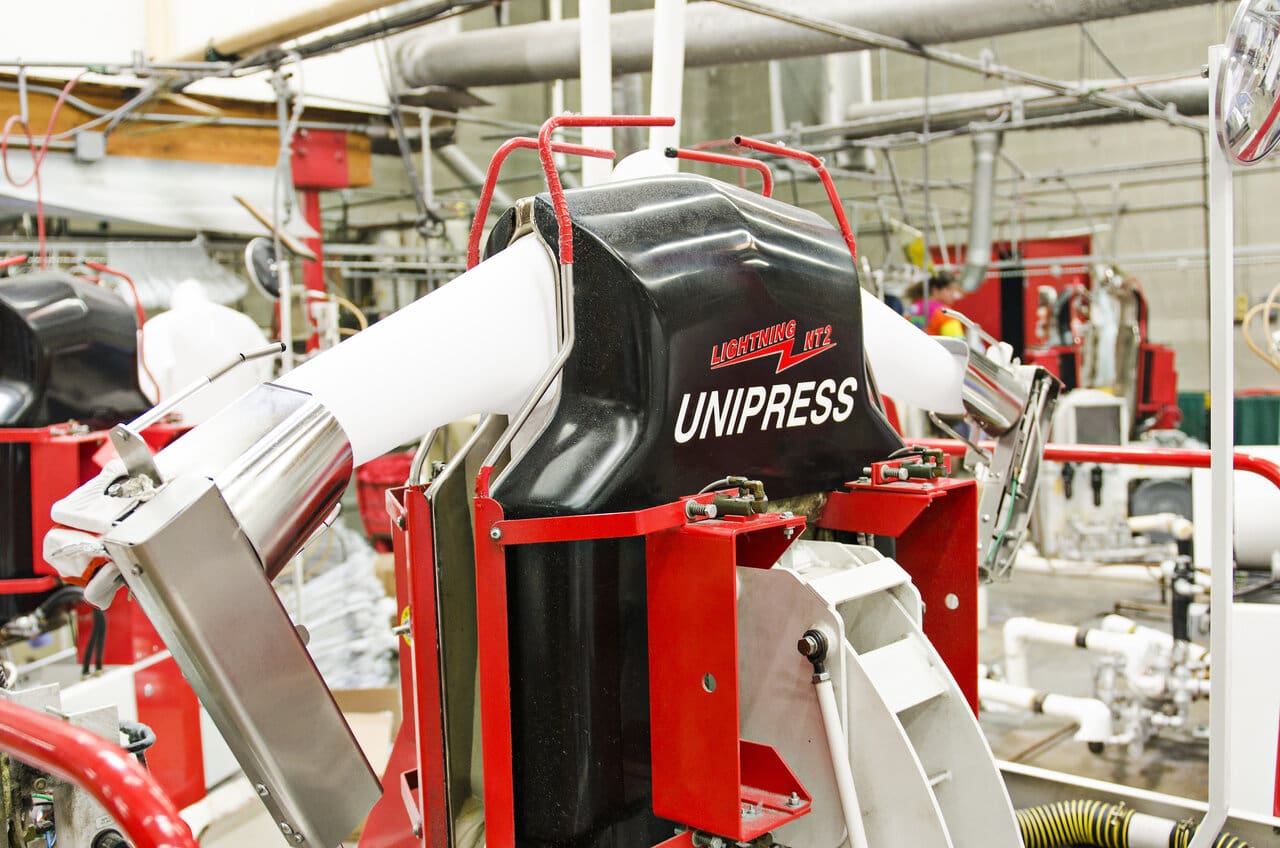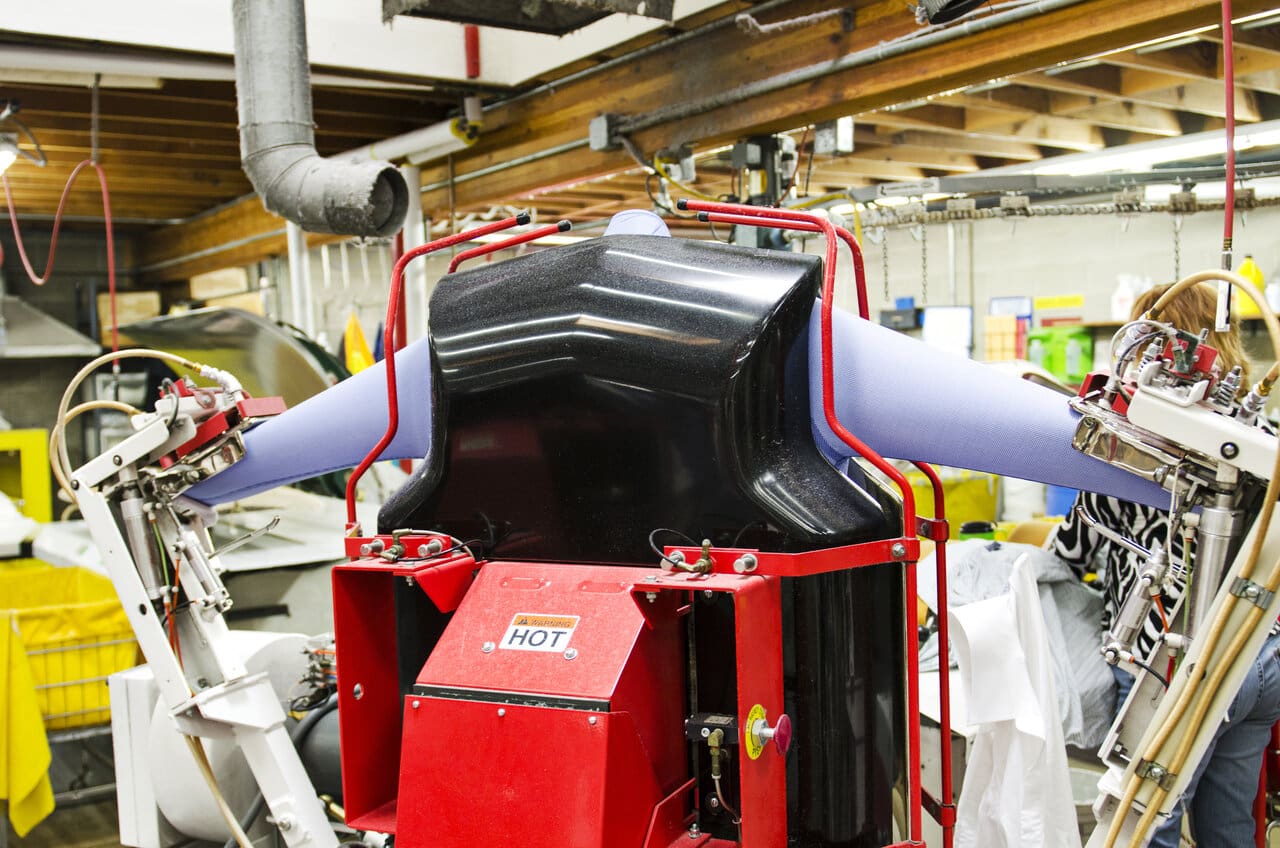 Why Should I Use A Professional Cleaner For My Shirt Laundry?
To answer the questions, you can't get the same finish at home. Here's why:
We press your shirts wet. They dry as we press them.

We use superior detergents with optical brighteners.

We remove deep stains and oils (ring around the collar).

Our best pressers have pressed millions of shirts. How many have you pressed?
See what folks are saying about us.
Recommend this Company!! 🤗
Welcome to Red Hanger
Sign Up in Less than 60 seconds.
Creating your account is easy and doesn't cost a thing.
This is where the magic happens. Create an account now for loyalty points with free pick up and delivery.
Get Help