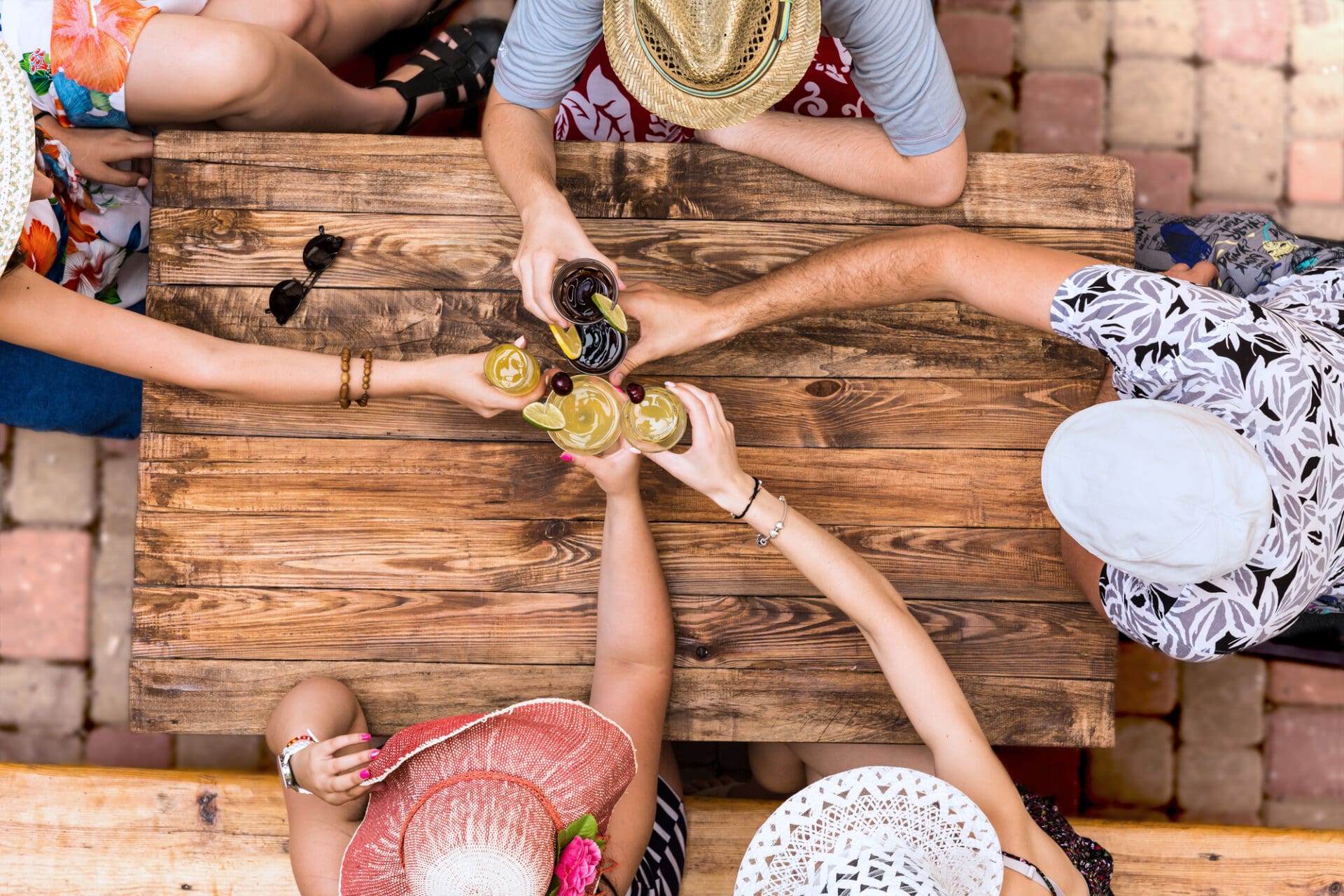 When looking at a new job there are a lot of things that employees consider: What are some of the corporate perks? What is the culture like? Is the pay where they need it to be? Would they have good insurance, 401k, and other benefit options? Is it close to home or are they willing to relocate?
The answers to these questions will definitely factor in to making the decision on a new job. Some employers offer great perks, though, that might make it worth a little bit of a drive or a little bit of a cut in pay. Most employers offer fairly standard employee benefits. Like, family and friend discounts, sick leave and paid time off.  And, maybe even tuition reimbursement, But, some employers offer perks that are, frankly, downright ridiculous but awesome. Our list of the ten top most ridiculously awesome corporate perks is:
Unlimited Vacation Days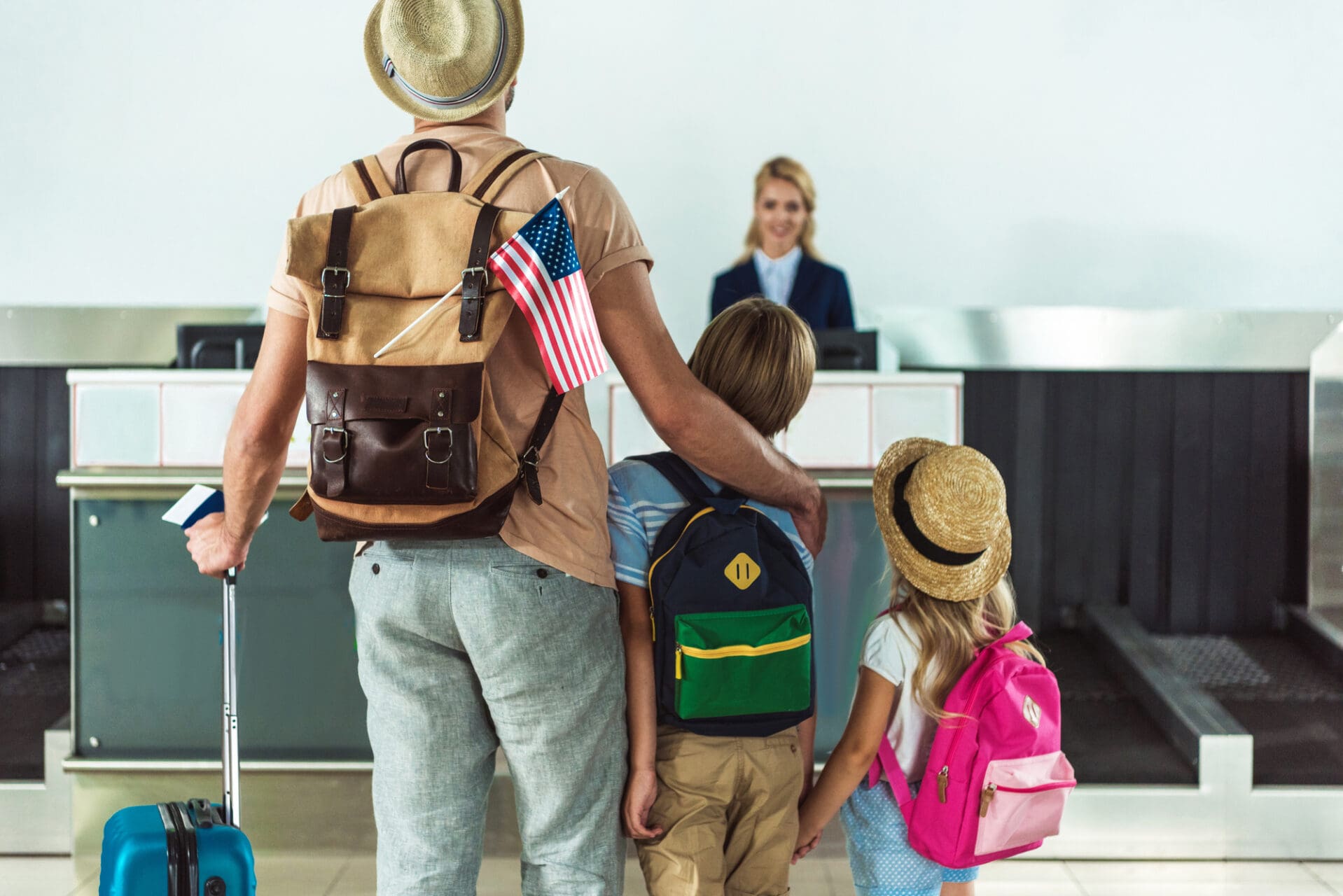 Wouldn't it be great to have no limit to the number of vacations days you had? You could take that trip to Europe and spend longer than just a week or two! You could spend the Holidays with family and not have to worry about getting back too soon. You could go on a wilderness sabbatical and stay until you found what you were looking for. The options would pretty much be… unlimited!
 A Personal Assistant for Every Employee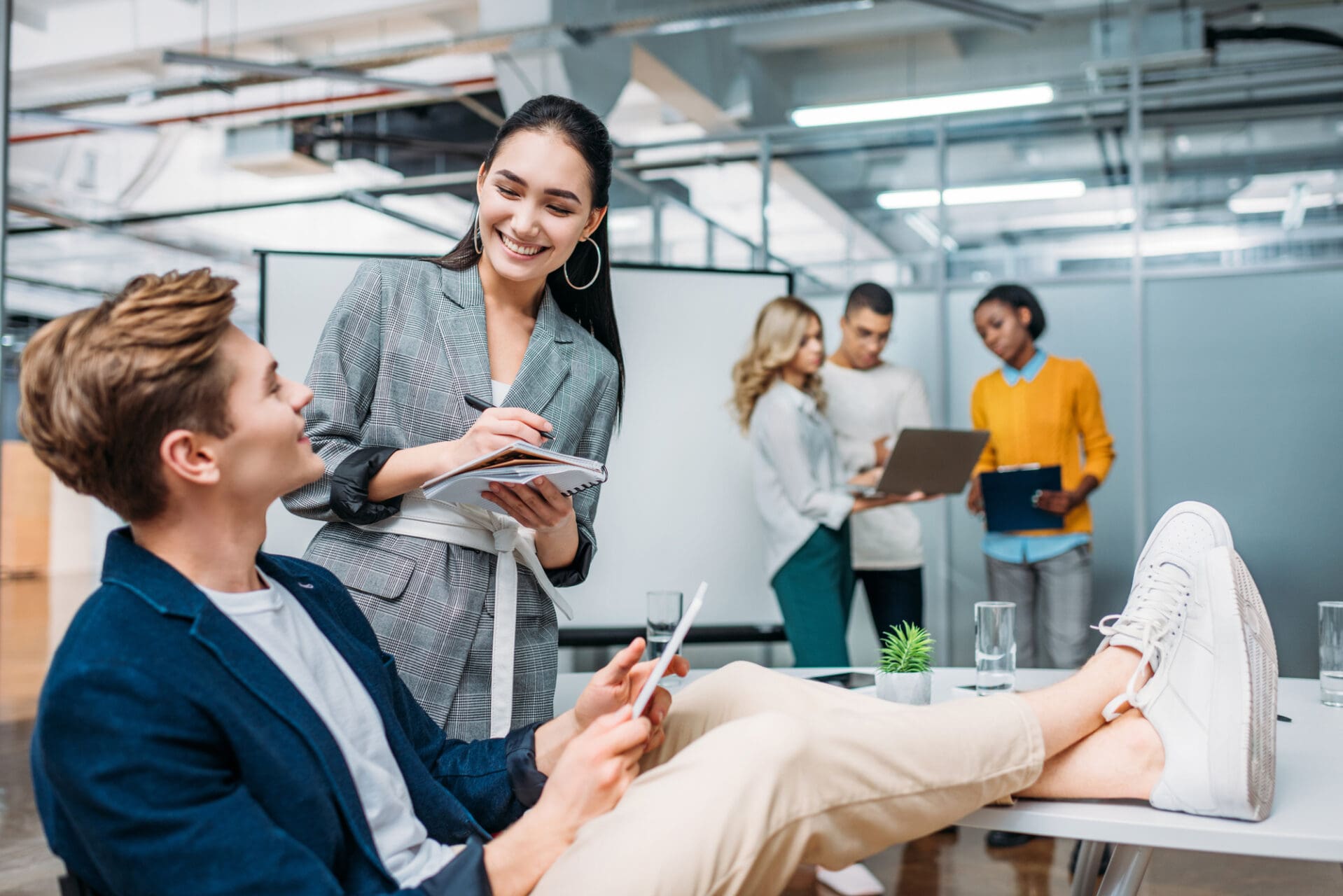 Well, we've all had those days when we feel like we're being pulled in a million directions at once. A personal assistant sure could help. Not only could you have them file that paperwork and take notes at a non-priority meeting, but you could have them pick up milk and eggs. And, get your suit from the dry cleaners. It would be like having a superpower that let you be in two places at once!
Free…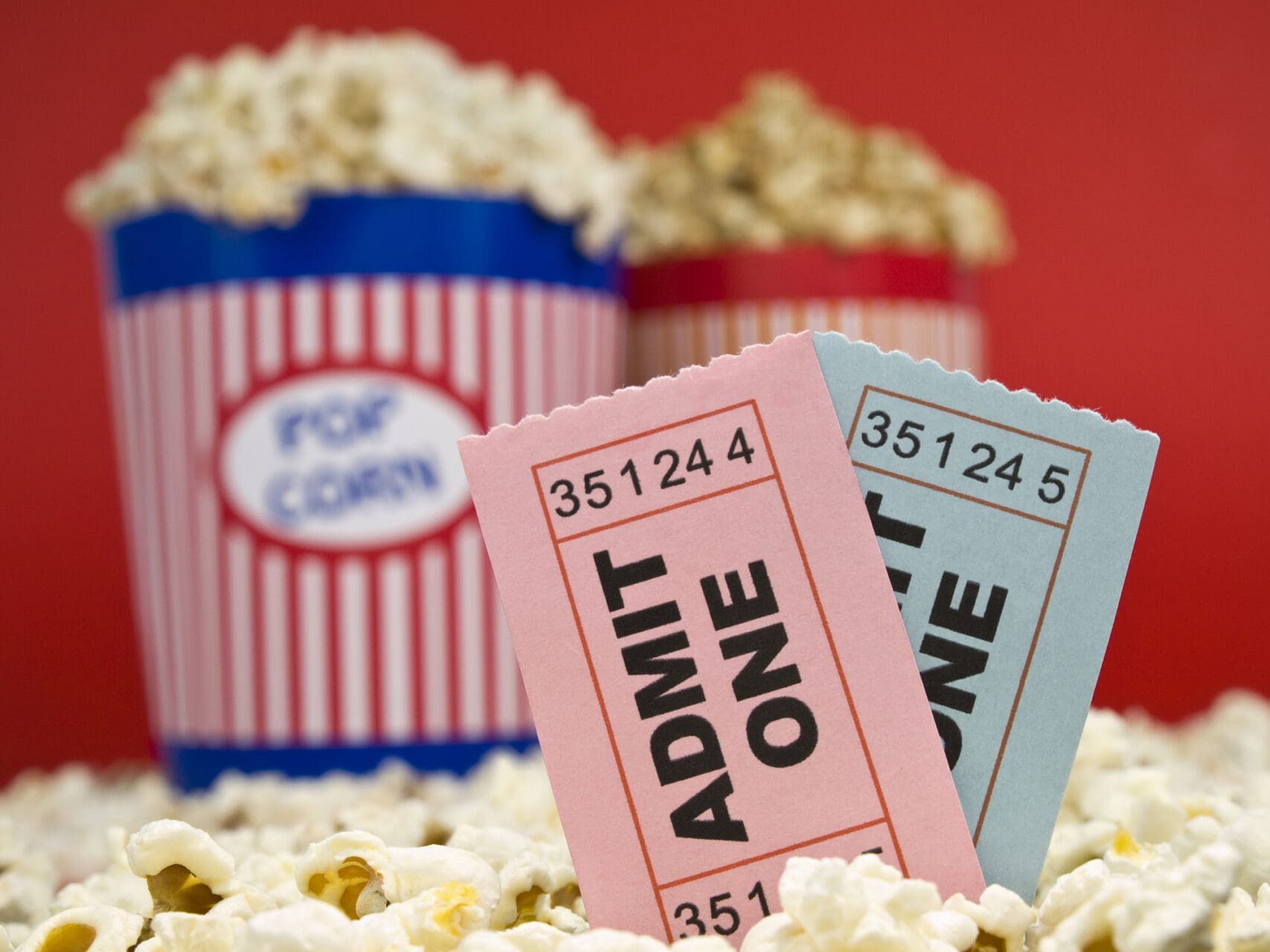 Some employers offer employees free subscriptions or memberships to things like Netflix, the gym, magazines, etc. Some offer free services like babysitting, petsitting, and more. And some even offer free tickets, technology (like iPods, Macbooks), and so on. You might choose to pay for Netflix regardless. But, if it were free you could use that money for a night out… and you wouldn't have to worry about the kids since babysitting's covered too!
Cubicle/Office Decor Allowance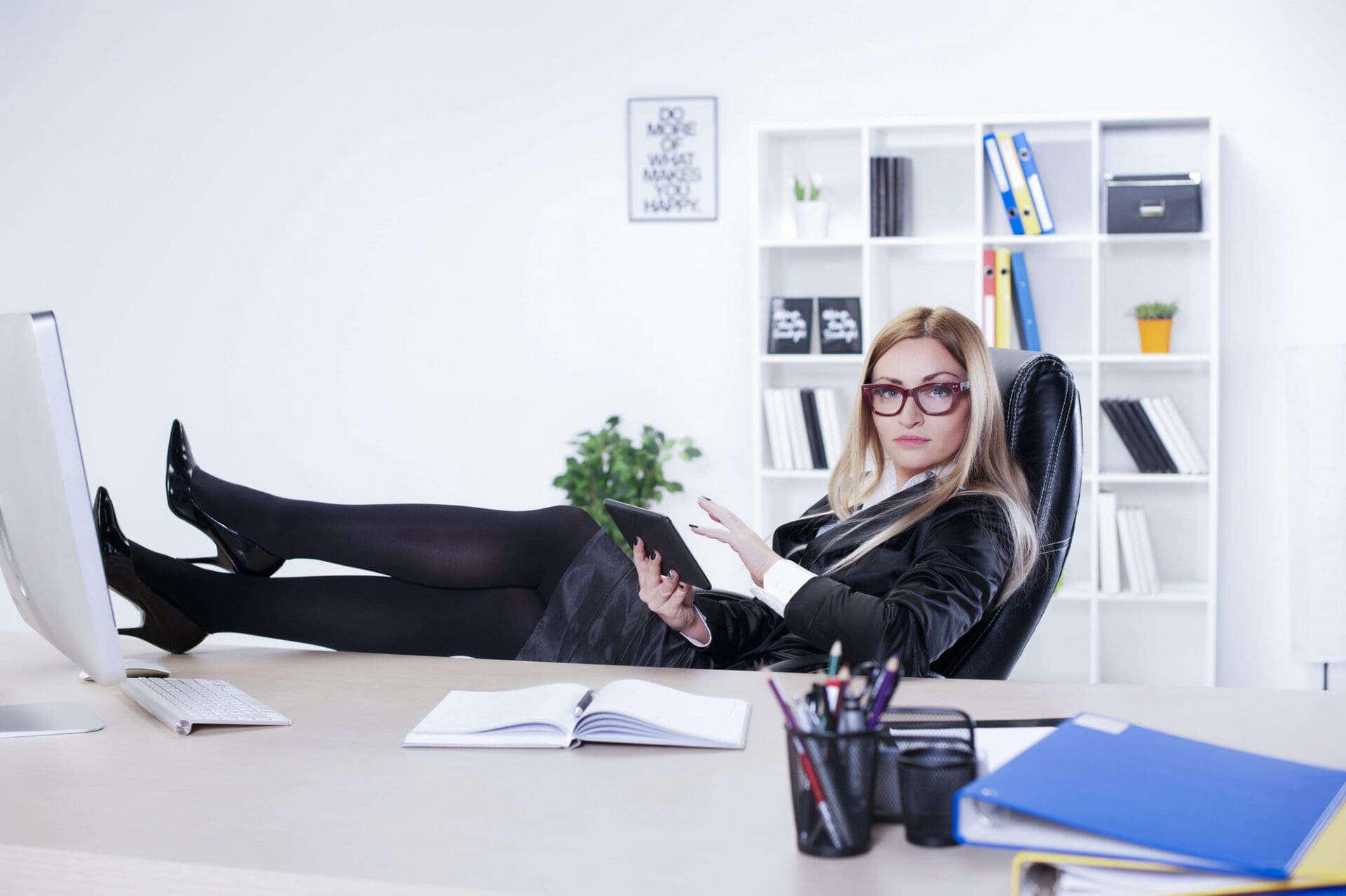 We all spend a lot of time at work. It might feel like there are some days that we're there forever. Because we spend so much time at work and at our desks, we want to make it feel like home. A photo here, a houseplant there… that would definitely make it feel cozy. However, imagine what you could do if you had a $10,000 allowance for cubicle or office décor! You might not want to ever leave. If you're wondering wherever would you spend this money, sites like Office Monster have a strong selection of office furniture and accessories that would be ideal for furnishing your workspace with.
 In-Office Video Games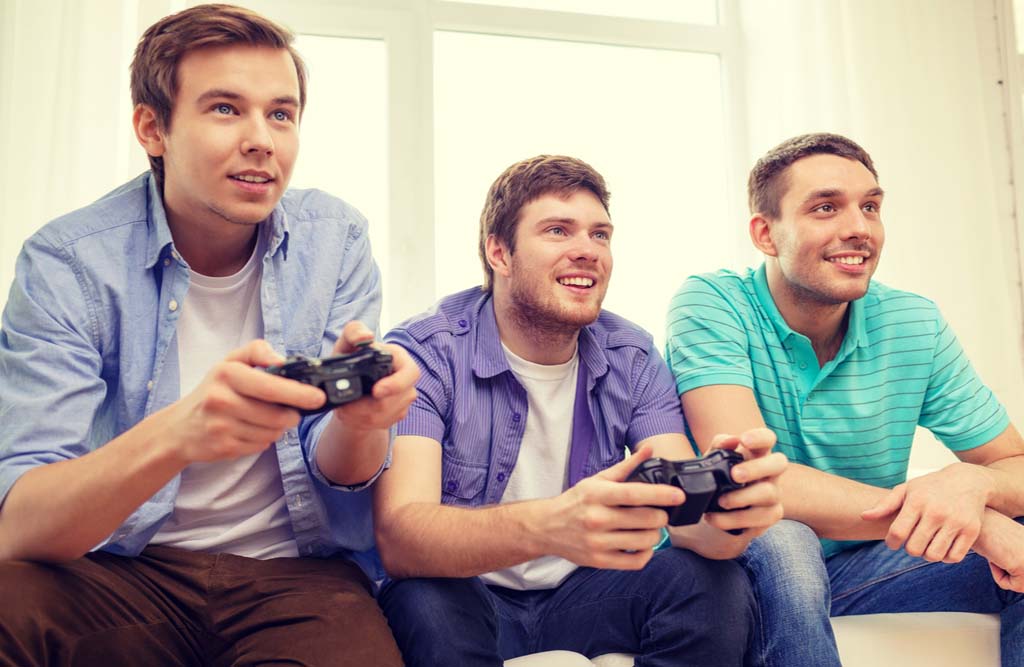 Another one of our corporate perks- in-office video games! Have you ever had one of those days that got you so wound up you can't focus and just want to blow off some steam and relax? Even if you're not worked up, there are days that you just feel like sitting down and playing a few rounds of your favorite video game. If you had access to play video games in the office, just imagine how much smoother and how much more quickly your days would go by.
UH HUH…Free Flights
There's nothing like a long, boring day at work to make you wish you could fly the coop. You might have a specific destination in mind or just wish you could hop on a plane and go anywhere but here. If your company offered free flights, you could do just that! And image what you could do if you had free flights and unlimited vacation days.
Company-Provided Segway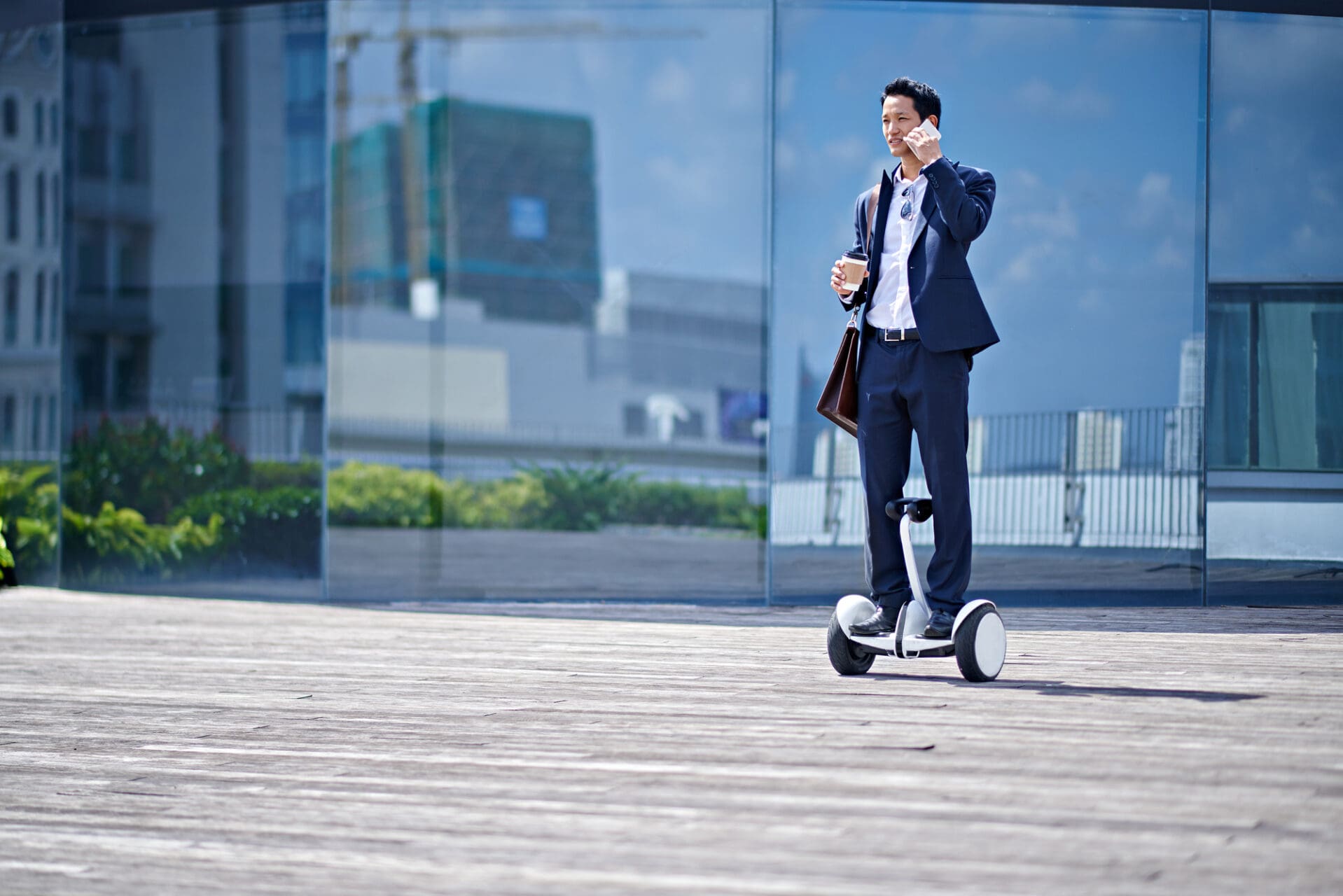 Quite a few companies have quite a large campus, but even a regular building can feel ginormous when you're tired or the day after leg day. If you had a Segway or an electric scooter, you could go wherever you wanted to go more quickly and with little effort. Something like this Electric scooter for adults could be useful to have around your workplace or even for yourself to commute to work. They could save you time waiting in traffic and also allow you have more fresh air on your way to and from work. Even if you aren't worn out or have jelly for legs, you have to admit that your lazy side thinks they could be pretty tempting perks.
Weekly Farmers Markets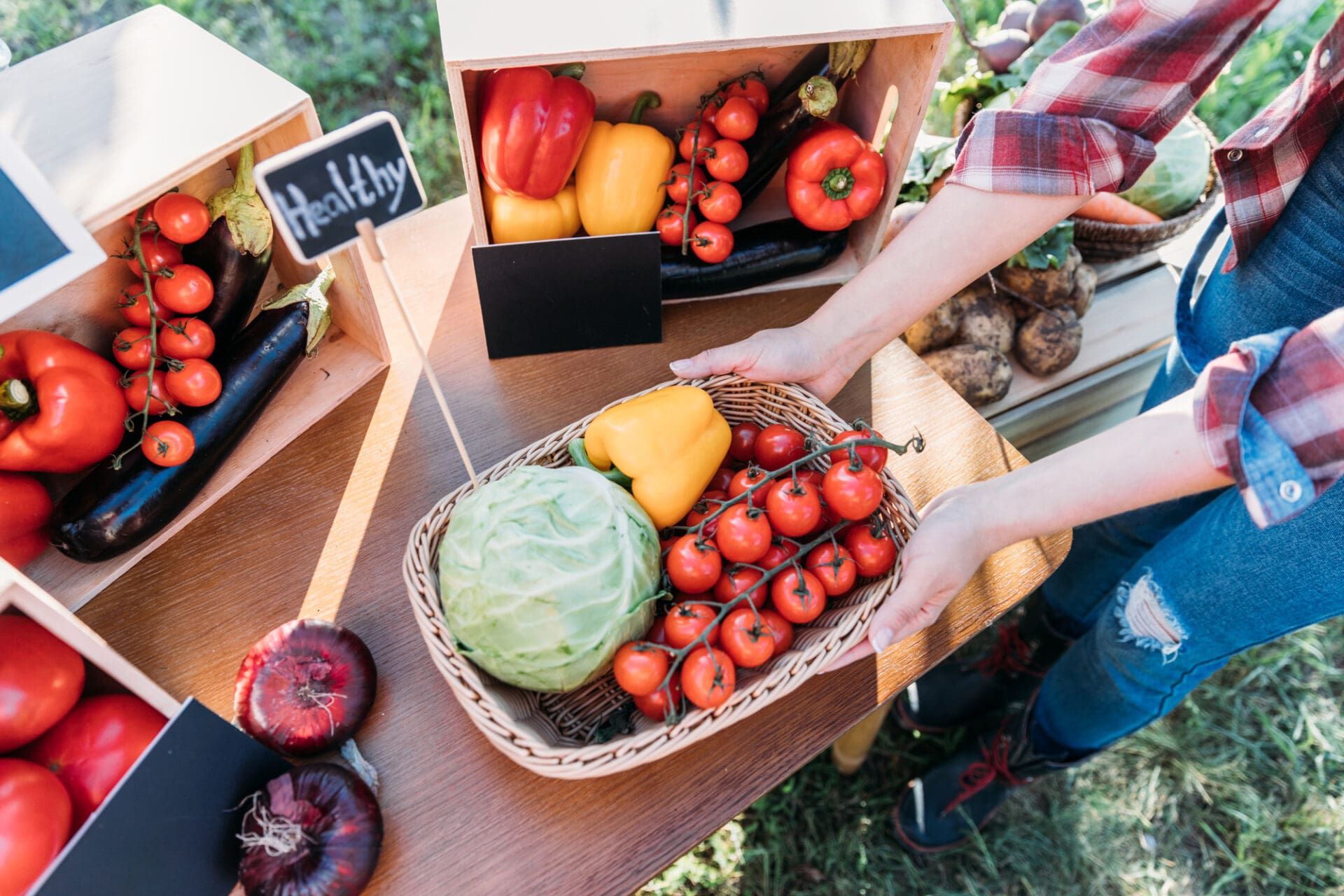 Farmers markets have a kind of charm about them and a large appeal, especially for those who are looking to buy and eat organic, all natural products. Think of how much healthier you and your meals would be if your company hosted a farmers market every week!
Every Other Friday Off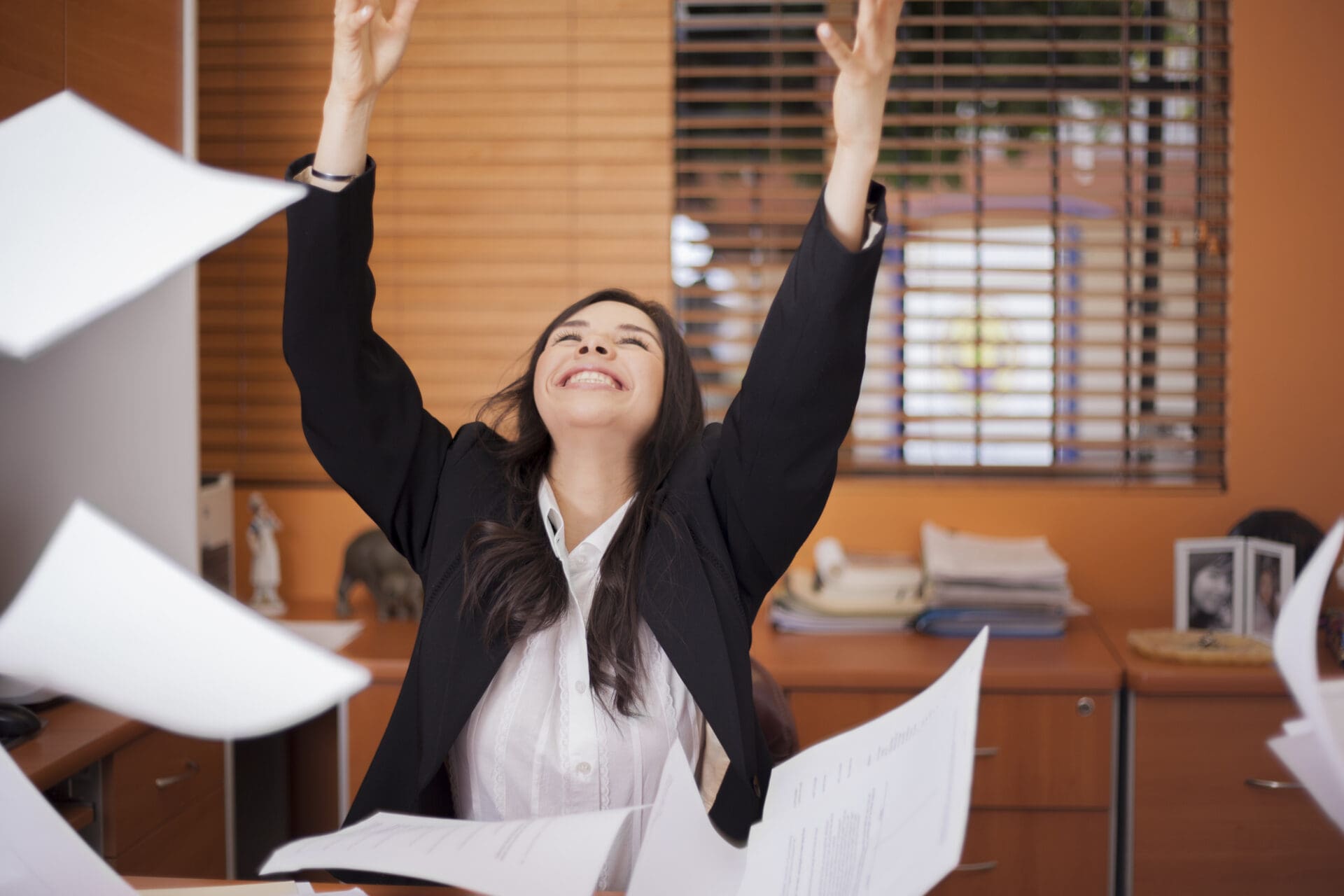 Think of how much more you could get done and how many more activities you could enjoy if you had every other Friday off! You wouldn't be so worried about accruing that paid time off if you knew you'd get two days off every single month. And with those days being Fridays, you could plan some pretty awesome "weekend" vacations on the regular.
 Paid Parental Leave
This is a topic that has been on the rise lately. While a number of European countries offer paid parental leave as a standard perk, it's much less common in the United States. Not having to worry about a dip in income while getting to enjoy and bond with your new baby would definitely be a nice perk!
 Free Dry Cleaning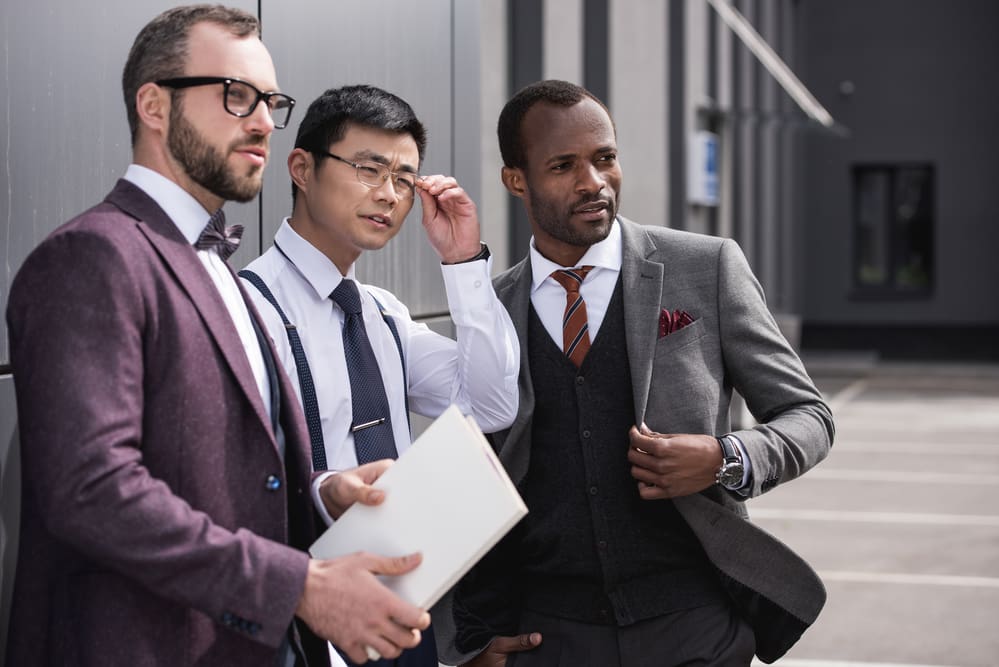 Although you may not be able to offer all or even one of these perks to your employees, it doesn't mean you can't offer any. At Red Hanger Cleaners, we offer a corporate perks program that is unique but useful and a pretty big perk.
After you enroll in one of our programs, you and your employees will get a discount off retail prices – applicable at any of our 21 locations, and free pickup and delivery from their home or the office. That's less laundry that has to be done and less hassle!
Contact us today for more information