See Our Base Pricing for Dry Cleaning and Laundry Below.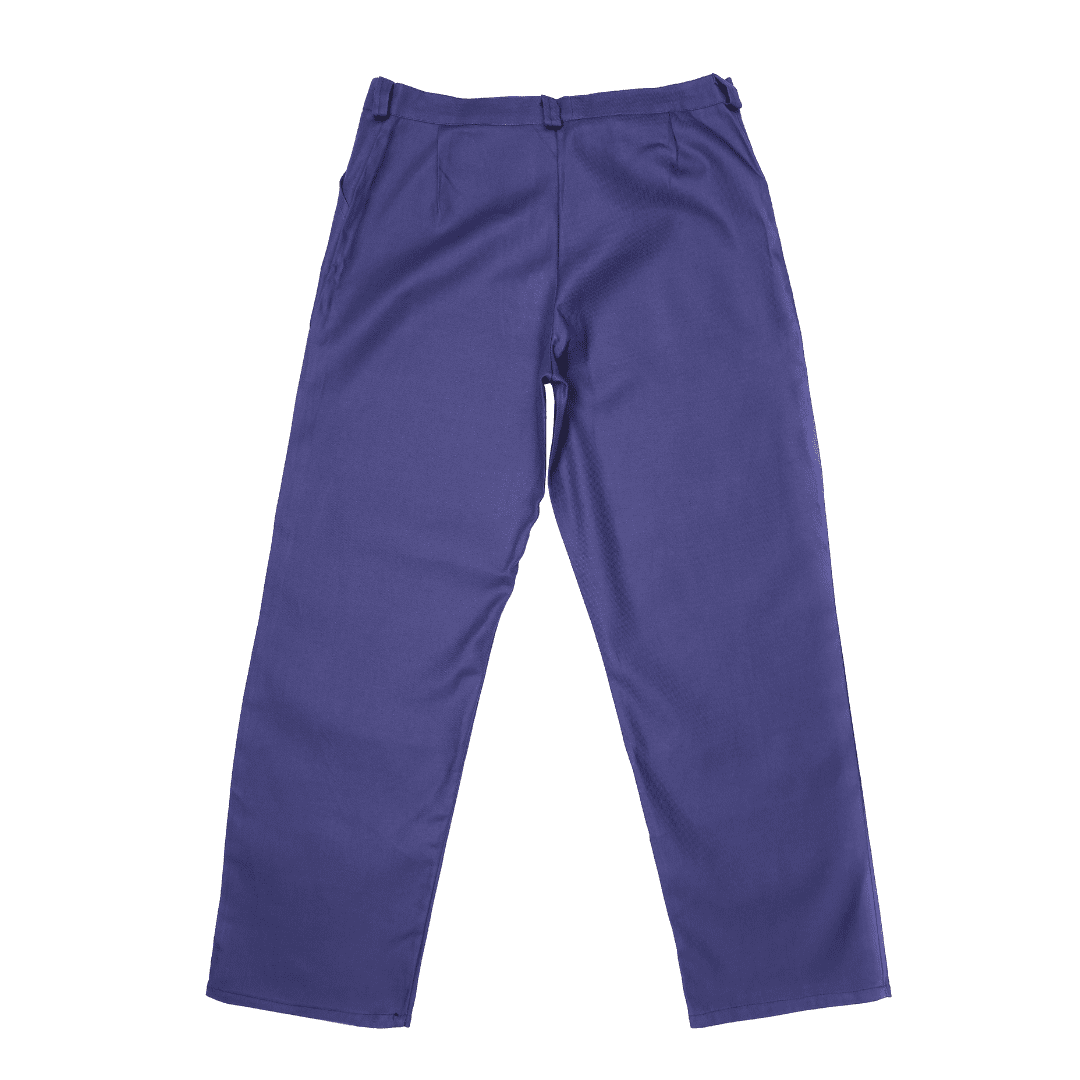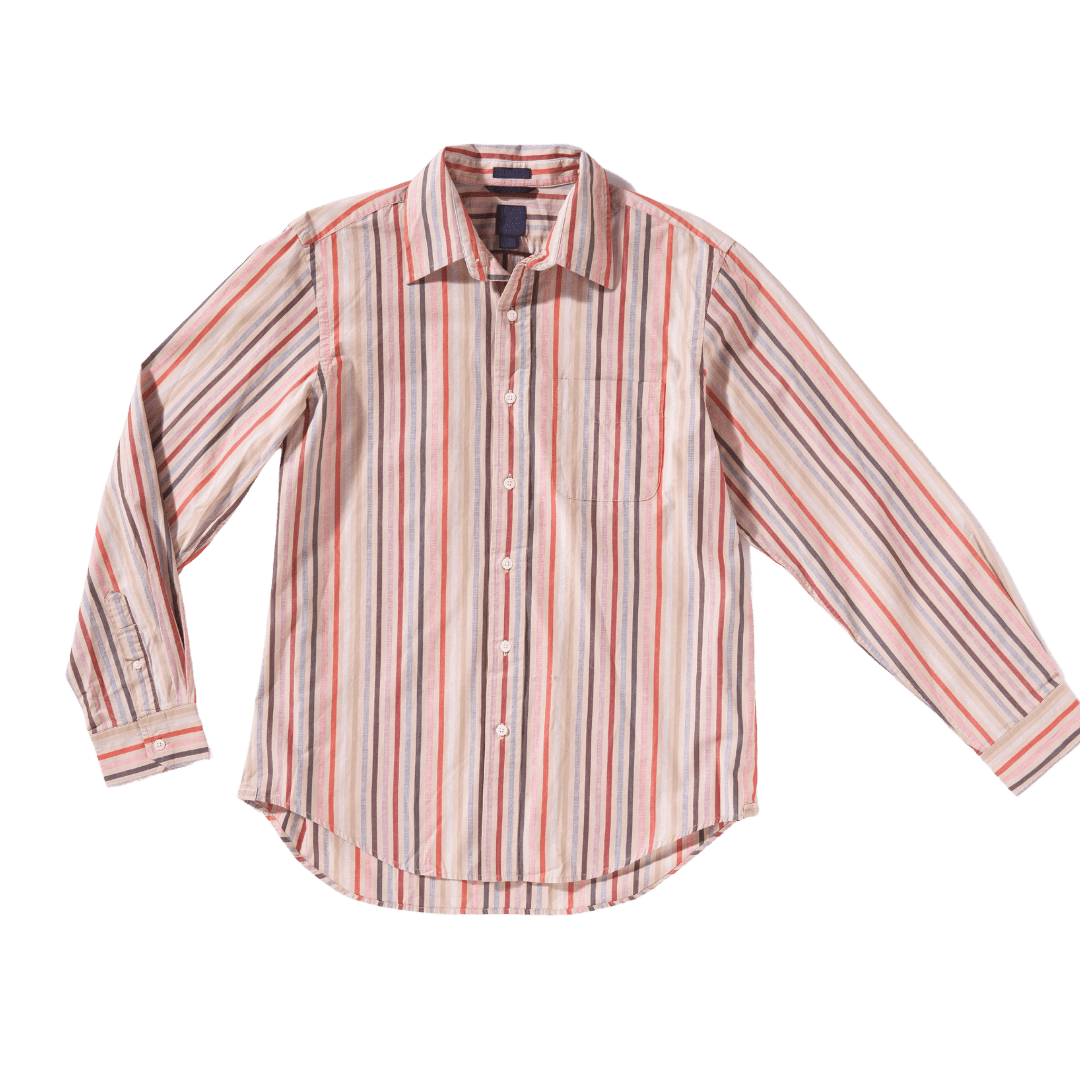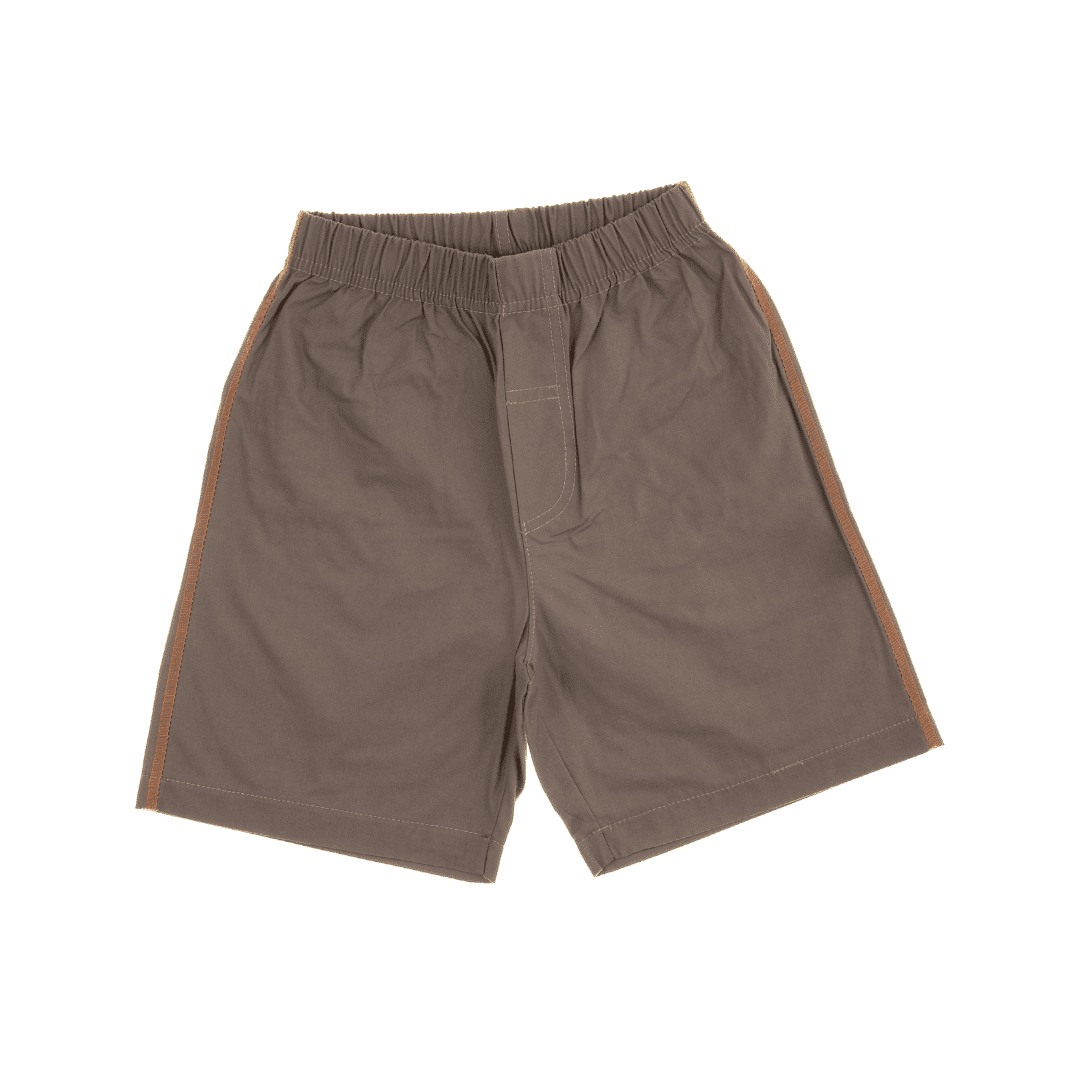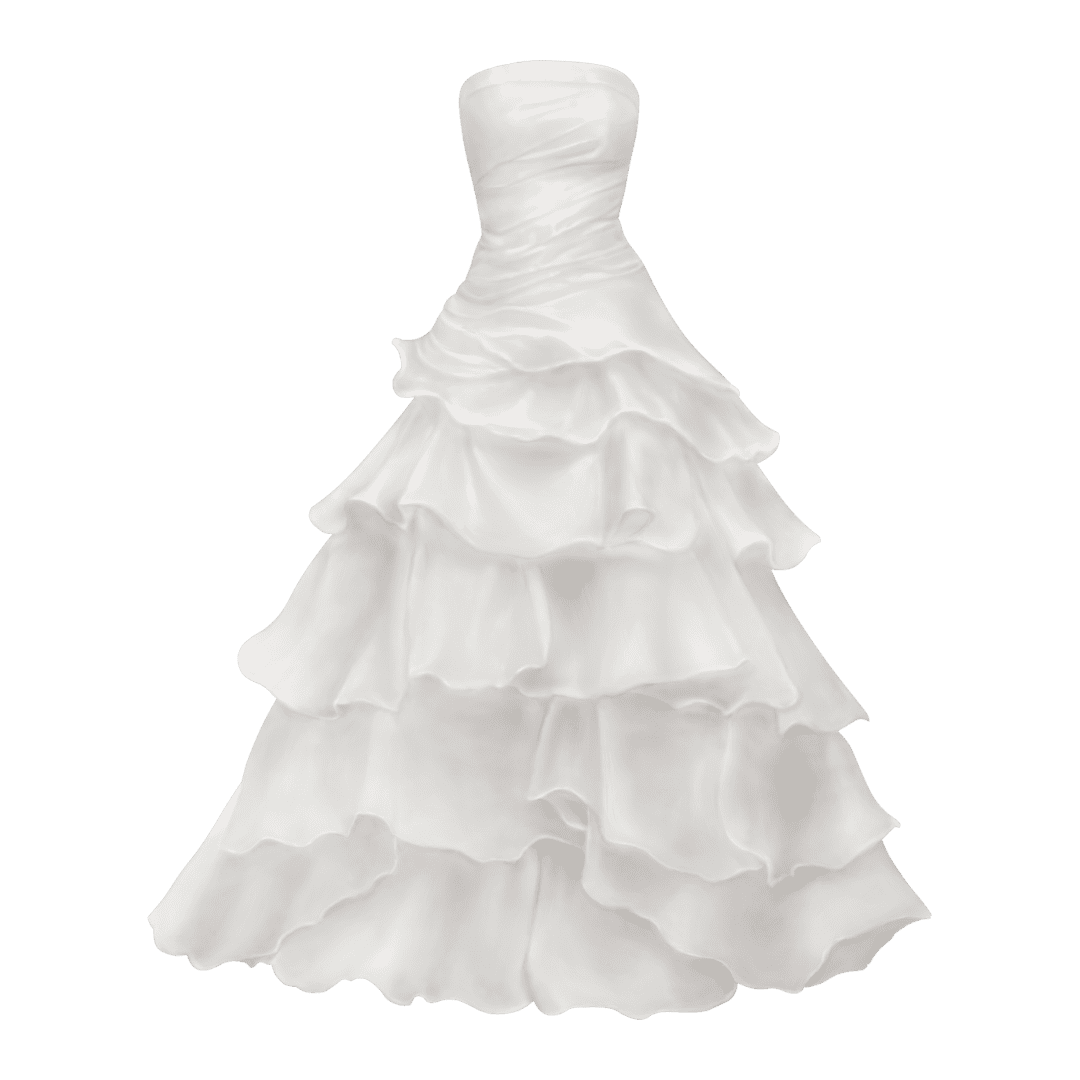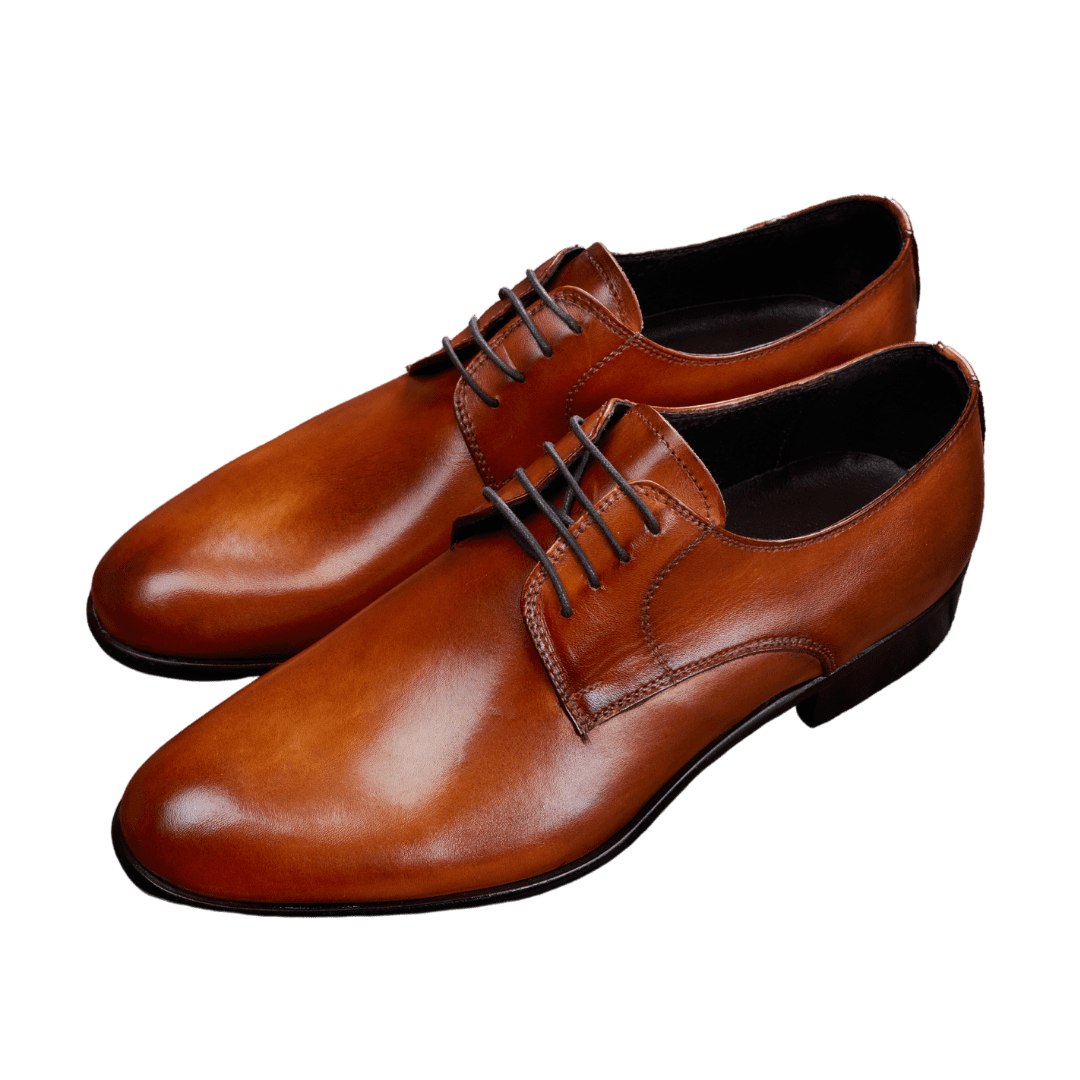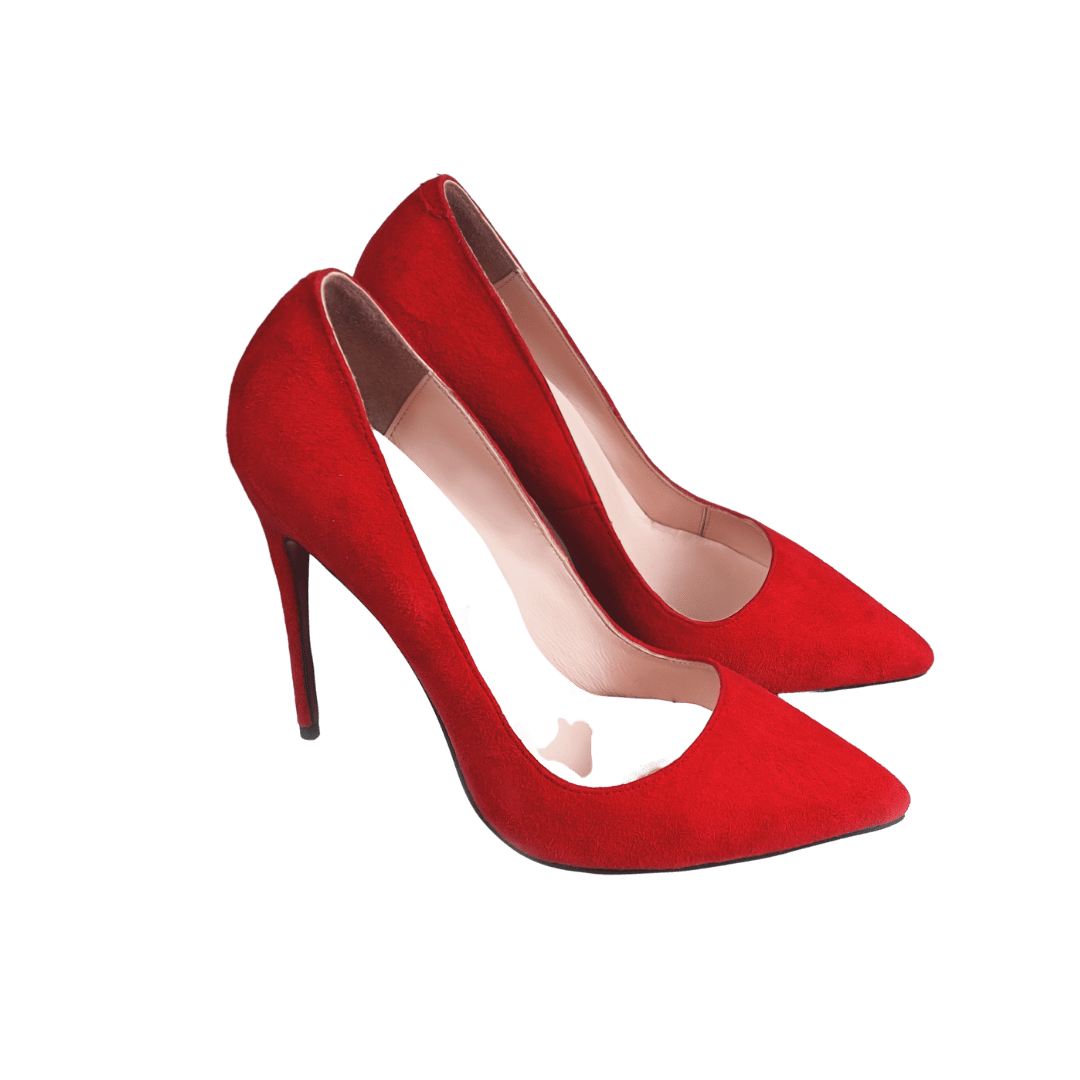 Laundry Subscription Pricing
Monthly Subscription for every day laundry, bedding, towels.
Anything that fits into your laundry bag and can also be machine washed.
Get Red Hanger Pricing
Sign Up in Less than 60 seconds.
Creating your account is easy and doesn't cost a thing.
This is where the magic happens. Create an account to receive Loyalty Points and access to free pick up and delivery.
Pricing Chart