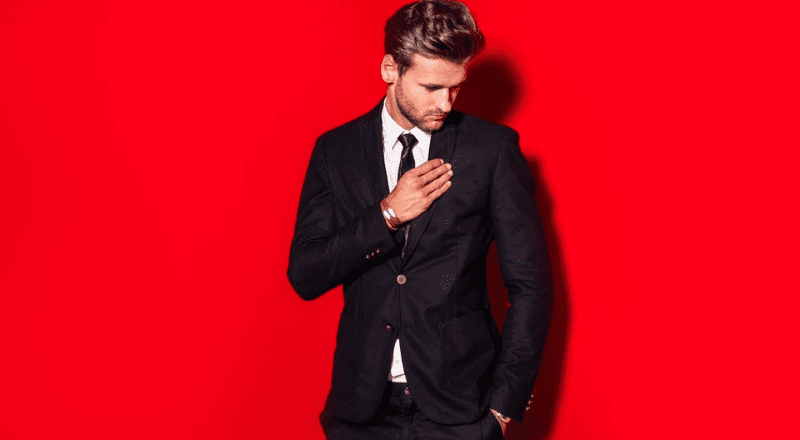 The actual dry cleaning process involves the use of specialized cleaning agents and solutions to remove dirt, oils, and stains from your clothing. Professional dry cleaning services here at Red Hanger, provide cleaning for all types of garments. However, keep in mind that the services offered by dry cleaners do not remain limited to cleaning or laundering of the clothes only. Along with this, they offer a few other services as well.
Keep reading to learn more about general services offered by professional dry cleaning services.
What We Do with Dry Cleaning
Since most of the garments that people wear and bring in to a dry cleaners tend to be made of highly delicate and sensitive fabric, washing them using traditional methods that you may use at home, can damage the materials. Due to this, dry cleaning remains the ideal method for cleaning the garments of all kinds of dirt, oils, grease, and stains.
Also, the solutions and special cleaning agents that reputable cleaners use can effectively remove all the dirt and stains on the surface of a garment. Moreover, it allows for a more fresh look and feel to the fabric while maintaining its original color, size and quality.
ECO-FRIENDLY CLEANING
Your clothes undergo cleaning in a non-water based eco-friendly solution.
CLOTHES ARE HAND-PRESSED
Then, after the cleaning process, your clothes go through an extraction process to remove the cleaning solution and become dried so they are ready to become pressed.
CLOTHES ARE INSPECTED & DELIVERED
Next, clothes undergo inspection before packaging, any broken or missing buttons are replaced and they are ready for pickup at your store, or for free delivery to your home or office.
Repair and Maintenance
Aside from cleaning your clothes, dry cleaners also undertake the repair and maintenance of your luxurious, expensive and delicate clothing materials. Most clothing items believe it or not, suffer from wear and tear from daily usage, which results in damage to the materials that are present in the fabrics.
In addition, to fix any these issues, dry cleaners offer repair and maintenance of clothing, which includes patching up of any holes on the surface, stitching up any tears on your garment, replacing buttons, zippers, etc. Along with this, they handle almost all kind of clothing materials ranging from delicate wedding gowns to cashmere sweaters, to leather and suede jackets.
Clothing Alterations
Dry cleaning services also provide alteration services of the clothes according to the needs of their customers. Dry cleaners do alterations mainly to tailor the clothes for ensuring a perfect fit to the customer. And, to make any adjustments on older clothing- whether it needs to become enlarged become altered to fit your body.
Some of the common alteration services given by most professional dry cleaning services include:
REPAIRS ALTERATION SERVICES
Shaping the Waists
Shortening the Sleeves
Bordering of Pants
Zipper Repair or Replacement
Buttons Replaced or Re Sewn
Seam Repair
Hole Repair or Patch
Pants Pocket Repair
Hooks and Clasp or Snap Repair
HEMLINES ALTERATION SERVICES
Hem Dress
Hem Skirt
Hem Pants
Hem Jeans
TAKE IN OR LET OUT ALTERATION SERVICES
Legs Tapered on Pants
Shorten Sleeves on Shirt or Jacket
Take In or Let Out Sides of Shirt or Blouse
Take In or Let Out Sides of Jacket
Take Ins or Let Out Waist on Pants or Skirt
Take a look at our published blog post to learn more about custom tailoring and clothing alterations.
Now Red Hanger Offers Online Alteration Services with Free Pick up and Delivery! We offer a variety of alteration services by partnering with Stitched Specialties. 
Get Started With Online Alterations Today!